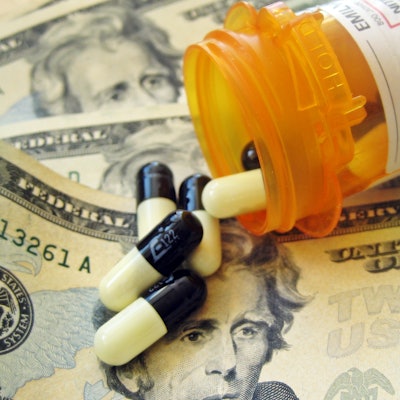 (AP) — A Buffalo-based pharmaceutical company that makes cancer drugs plans to expand its headquarters and open a new manufacturing facility in western New York, creating an estimated 1,400 jobs over 10 years.
Gov. Andrew Cuomo joined Athenex executives Thursday in Dunkirk, N.Y., the future site of the manufacturing plant, to announce the $1.6 billion expansion. The state plans to invest $225 million in the project.
Athenex, which also has offices in China, was founded at the University of Buffalo and focuses on drugs used to treat cancer. Cuomo, a Democrat, says the expansion is a "game-changer" for Dunkirk, on Lake Erie 35 miles southwest of Buffalo. He says the move shows the economy in western New York continues to improve after years of stagnation.