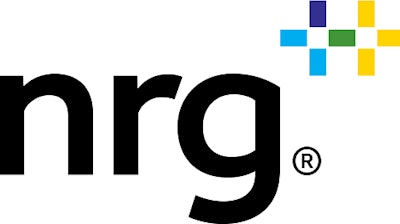 DUNKIRK, N.Y. (AP) — New York Gov. Andrew Cuomo is calling for an investigation of NRG Energy's handling of its Dunkirk power plant.
In a letter to the Public Service Commission Wednesday, Cuomo describes what he calls grave concerns about the New Jersey company's behavior in the wholesale market and impact on the state.
NRG announced plans to mothball the coal-fired plant in 2012 but kept it operating through 2015 after receiving more than $110 million from National Grid ratepayers.
The Democratic governor says NRG was supposed to convert the plant to natural gas and he wants to know why that didn't happen and how that's affected consumers.
NRG spokesman David Gaier says NRG stands by everything it's done and is surprised by the letter. He says the company will respond more fully in the days ahead.