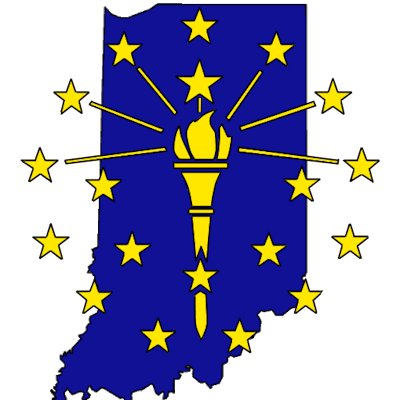 (AP) — Two Indiana plants that make products for the heating, ventilating and air conditioning industry are shifting their manufacturing operations to Mexico in moves that will cost 2,100 workers their jobs, company officials announced Wednesday.
Carrier Corp. said it would shutter its Indianapolis plant employing 1,400 workers and move its manufacturing to Mexico. The plant's workers would be laid off over three years starting in 2017.
United Technologies Electronic Controls also announced Wednesday that it will move its Huntington manufacturing operations to a new plant in Mexico, costing the northeastern Indiana city 700 jobs by 2018. Those workers make microprocessor-based controls for the HVAC and refrigeration industries.
Carrier Corp. and UTEC are both units of Hartford, Connecticut-based United Technologies Corp.
Carrier's president of North American HVAC systems and services, Chris Nelson, said the company is closing the Indianapolis plant in response to "the continued migration of the HVAC industry to Mexico." He said that migration has included the company's suppliers and competitors.
United Steelworkers President Chuck Jones said Carrier's move is disgraceful considering that it has been in Indianapolis since the early 1950s. He said the 1,400 affected workers are scared. "There are a lot of questions and people don't know whether it'll affect their benefits and pension," Jones told The Indianapolis Star. "Our feeling is all the retirement benefits and whatnot are still in effect."
Carrier's residential HVAC headquarters and engineering organization are slated to remain in Indianapolis.
Indianapolis Mayor Joe Hogsett issued an executive order Wednesday to convene local, state, and federal resources to assist workers who will lose their jobs. In a statement, he called the company's announcement "without warning and incredibly disappointing."
Alex Housten, UTEC's managing director, told WANE-TV the company will work with employees and union officials to manage the 700 layoffs that will accompany the closure of the plant in Huntington, about 20 miles southwest of Fort Wayne. "We are aware of the effect on our employees and the community, making this a difficult decision," said Housten, adding that the move to Mexico "is the best way for us to remain competitive."