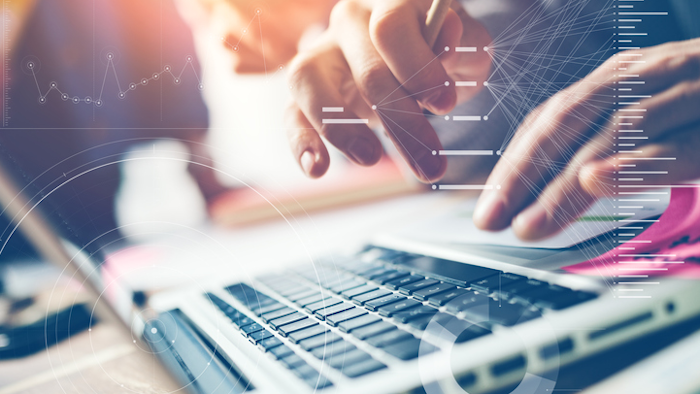 Emerson (St. Louis, MO) has announced a new and improved Sizing & Selection tool featuring Coriolis, Density, Magnetic and Vortex technologies. Digital tools are a critical way to simplify finding the right flow meter for a user's application, which is why Emerson has introduced a brand-new, easy-to-use interface for flow meter selection. This redesign includes new helpful features like:
The right-hand summary to show the user where they are in the flow meter sizing process.
Precision product filtering to narrow selection.
Flow meter comparison to help in choosing a product(s).
The ability to make changes to process parameters on the fly in the "results" screen.
www.emerson.com; 314-553-2000