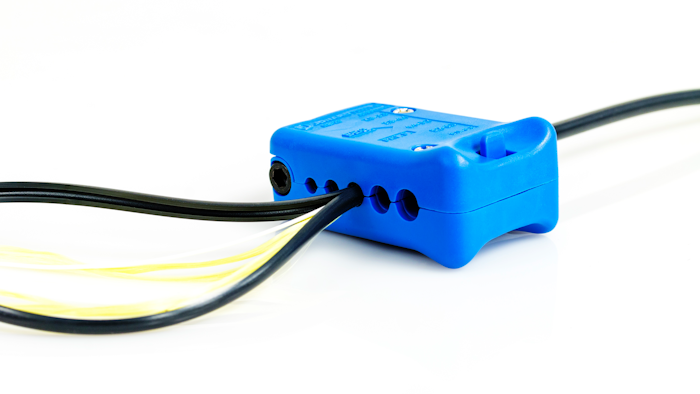 Jonard Tools (Tuckahoe, NY) has introduced two new products: The MS-26 large Mid Span Slitter and the RST-8514 Riser Slitting Tool.
The MS-26 Large Mid Span Slitter (pictured) is designed to open fiber jackets and loose tube buffers to provide easy fiber access. The MS-26 is designed to work on cable or buffer tubes ranging in size from 2.9mm to 6.8mm in diameter. Its sleek, ergonomic design allows users to open a jacket or buffer tube without damaging the fiber and features a replaceable cartridge blade set with 5 Precision grooves and a locking mechanism.

The RST-8514 Riser Slitting Tool is a mid-span slitter used to create access in round FTTH riser cables. It works with 8.5 to 14mm round cables and is designed to be easy to use: press the tool against the cable to be accessed, then grip the tool and the cable firmly in one hand and pull. Replacement blades are also available.
www.jonard.com; 914-793-0700