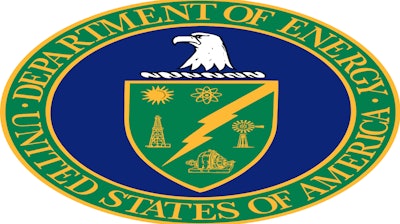 WASHINGTON (AP) — The Energy Department is offering a conditional, $2 billion loan guarantee to store carbon dioxide at a methanol plant under construction in Louisiana. The plant will use petroleum coke, a byproduct of oil refining, to make methanol, a chemical used in products such as paint, glue, plastics and formaldehyde.
The loan guarantee is the first to be offered under an advanced energy program designed to help promising technologies that are unable to secure private investors.
Houston-based G2X Energy broke ground this year on a large-scale methanol plant in Lake Charles, Louisiana, 140 miles east of Houston. Energy Secretary Ernest Moniz called the loan commitment a milestone in federal efforts to capture and store carbon pollution.