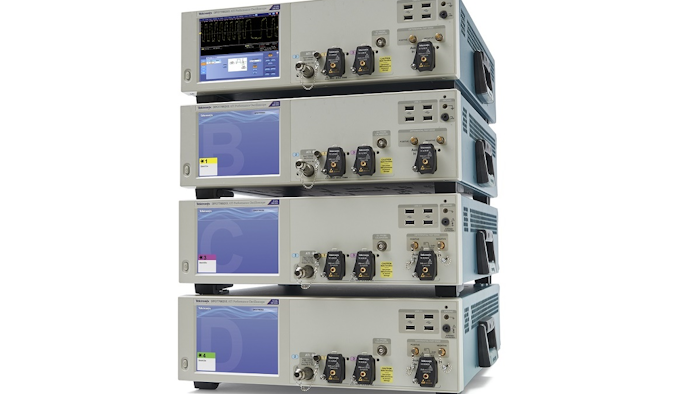 Tektronix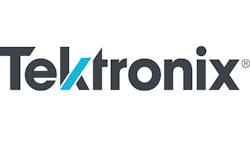 Tektronix
Tektronix (Beaverton, OR) is bringing support for serial bus standards testing to the new DPO70000SX family of ultra-high performance oscilloscopes. Featuring patented Asynchronous Time Interleaving (ATI) signal acquisition technology, the DPO70000SX platform offers signal fidelity and performance coupled with a scalable architecture that offers room to grow as signal speeds continue to increase. Additional features include: 
Serial bus test support for 4th generation standards, including USB3.1, Thunderbolt over USB Type-C, PCIe Gen4 and DDR4. 
Signal fidelity enabling precise margin analysis on 4th generation serial data rates beyond 10 Gb/sec. 
High bandwidth, low noise ATI channels for signal fidelity and measurement margins for today's and tomorrow's fastest signals.
A flexible architecture allowing units to be configured at the customer site to go from 23 GHz to 70 GHz with little downtime.
Triggering with 25 GHz edge trigger bandwidth.
High-precision time base that delivers accurate timing and jitter measurements.
An integrated counter/timer that enables high precision timing measurements to characterize designs and debug problems.
For more information, visit TEK.COM.