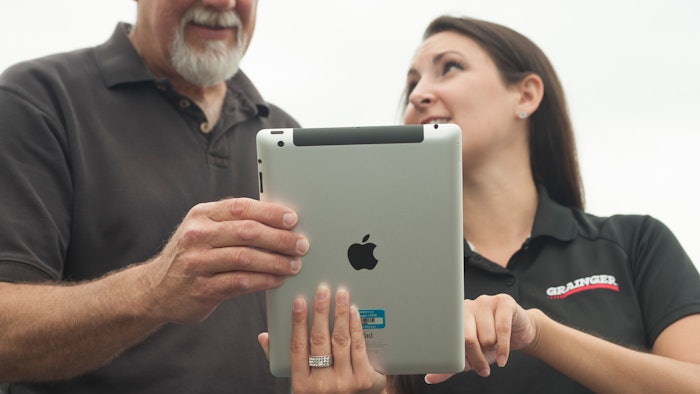 Grainger (Lake Forest, IL) has announced the expansion of its online safety footwear program to include a growing line of soft-toe, slip-resistant footwear options for its customers. The expanded offering creates a complete safety footwear solution for industries like food and beverage manufacturing, healthcare and hospitality, where some – or all – employees work in areas susceptible to slipping hazards, but may not require the extra precaution of a protective toe.
Grainger's online safety footwear program offers customers the ability to manage safety footwear programs through an integrated benefit management system. The system allows employers to set up footwear selection guides based on individual employee work environments, track employee purchases, administer payroll deductions, apply company contribution subsidies and generate customized reports.
For 2017, Grainger more than doubled its soft-toe, slip-resistant footwear lineup to 19 varieties for women and 28 for men. Styles include six-inch work boots, athletic shoes, dress-casual, hiking boots and slip-ons.
www.grainger.com/footwear; 800-GRAINGER