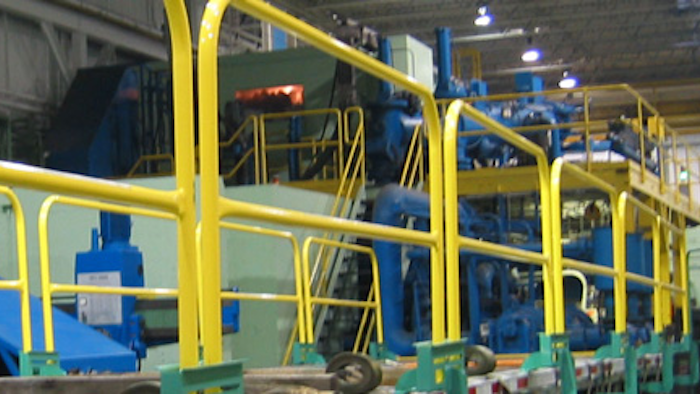 The SpeedGuard Flatbed Perimeter Fall Protection System from Garlock Safety Systems (Plymouth, MN) is an OSHA-compliant system that prevents falls from trailer decks. SpeedGuard installs in less than 10 minutes and all components store neatly on the stairway platform. Benefits include:
A drop in rail system that installs in stake pockets to provide full perimeter fall protection for the bed of the truck.
Meets OSHA 1910.23(c).
A rolling stairway, which allows for safe access to the trailer and storage of system between uses.
Quick setup in less than 10 minutes.
A 53ft. kit also available.
www.garlocksafety.com; 877-791-4446