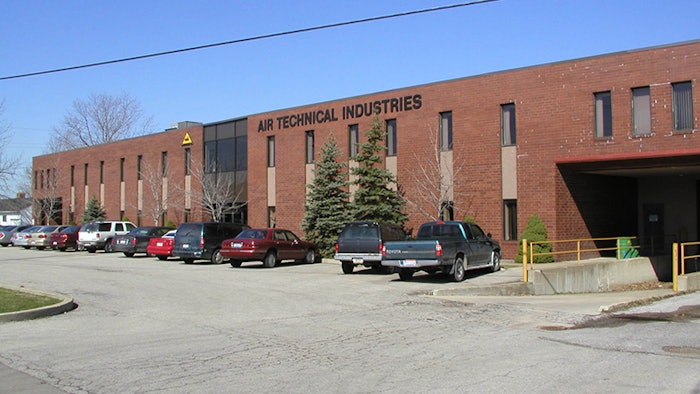 Air Technical Industries (ATI; Mentor, OH) has announced the establishment of an "Apprentice Program" where attendees can get paid while learning skills. Specific areas include:
Metal working.
Fabrication.
Welding.
Machining.
Assembly (hydraulic, pneumatic, electrical, mechanical).
Participants don't need experience, just a willingness to come to work and a desire to learn. ATI understands that the labor market is getting tight and many manufacturing jobs are coming back to the USA. We also know there are a lot of people out there that do not have any particular skills and cannot afford trade school or college. ATI would like to be part of the solution and do our part to help train a new generation in a valuable trade they will have for a lifetime.
Applicants may e-mail resume to: v.novak@airtechnical.com, or mail resume to: PO Box 149, Mentor, OH 44061
www.airtechnical.com; 888-857-6265