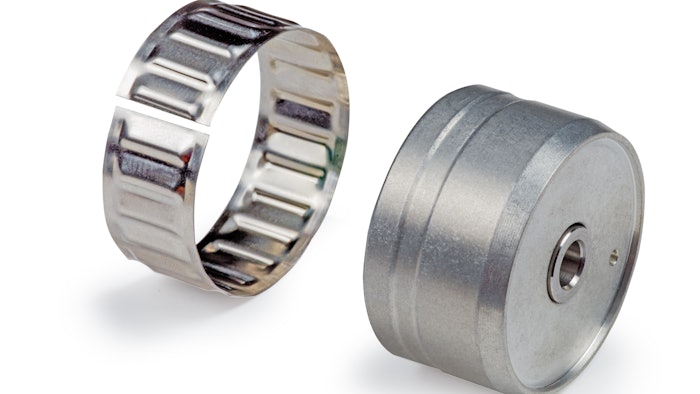 HEIDENHAIN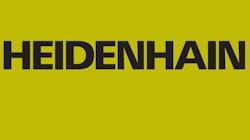 Heidenhain
HEIDENHAIN (Schaumburg, IL) introduced the PressFit rotary encoders which provide a solution for small-motor manufacturers for incorporating automated mounting for feedback devices. 
This new ExI 11xx encoder series features a compact design that allows fast and simple mounting by press-fitting into a motor housing while still allowing surrounding space for cables and seals. HEIDENHAIN's PressFit encoders are made for integration into motors with a flange size as small as 40 mm x 40 mm or an axis height of 20 mm.
The PressFit encoders include a "PressFit" flange that can be secured in a motor housing through a frictional connection, using a specially designed tolerance sleeve.  This system supports automation efforts by easing mounting requirements.
The PressFit ExI 11xx encoders provide the following technical benefits:
Automatable mounting
Faster installation
Wide mounting tolerances
Compact design
EnDat 2.2 purely serial interface
Functional Safety capability