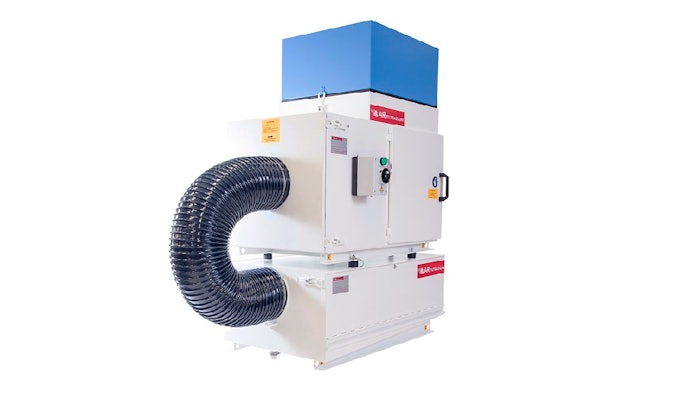 CNC Indexing & Feeding Technologies
CNC Indexing & Feeding Technologies (Mason, OH) has been named exclusive U.S. importer for AR Filtrazioni industrial air/oil filtration systems.
AR Filtrazioni manufactures systems that use up to seven stages of filtration to remove contaminants including oil mists, fumes and dust from the air. The units improve air quality not only in manufacturing environments, but also for front offices, positively affecting the health of every employee.
In addition to purifying indoor air, the units also filter out contaminants that can flow out of the shop, into the atmosphere and eventually back into soil and water.
Only three to five minutes are required to clean and replace all filters in a typical AR Filtrazioni air filtration system, making it an excellent choice for high-volume production environments.
These systems can integrate with most CNC machine tool brands, such as Citizen, Doosan, FANUC Robodrill, Makino, Mazak, Mori Seiki, Mitsui Seiki, Okuma and many others.