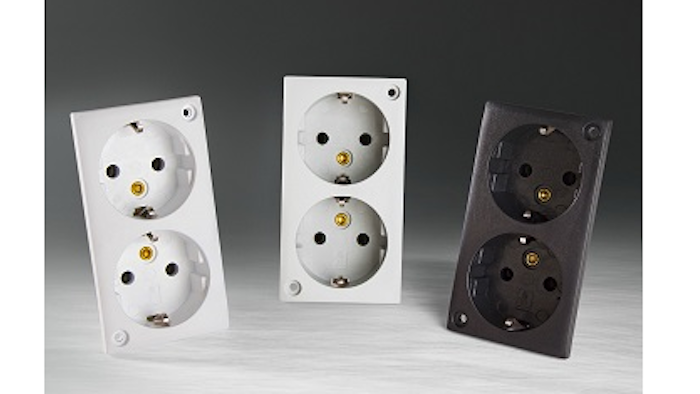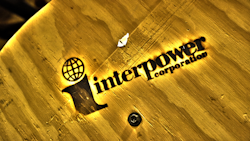 Interpower (Oskaloosa, IA) has announced it has added the Continental European Duplex Socket to its product line. The company outlines the following benefits:
The Continental European Duplex Socket is manufactured at Interpower's Iowa facility.
It is rated 16A/250VAC and designed for configurations where a duplex socket needs to be panel-mounted.
It is available in three colors: white (P/N 88010201), black (P/N 88010240), and gray (P/N 88010290).
Interpower makes it easy to design for worldwide markets by offering the Guide to Worldwide Plug and Socket Patterns & Power Main (Single-Phase). This easy-to-use search tool will show you which countries use the Continental European duplex socket.
Interpower has no minimum order or dollar requirements, offers a 1-week U.S. manufacturing lead-time on non-stock Interpower products, same day shipping on in-stock products, plus lock in your price with blanket or scheduled orders.
Interpower also offers value-added services, along with free technical support.
http://www.interpower.com/ic/news/continental-european-duplex-sockets-pr.html; 800-662-2290