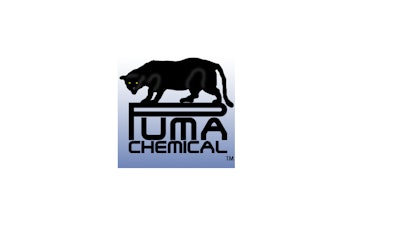 C-12 Activator from Puma Chemical (Marble, NC) is alkaline based and formulated with special wetting agents. A proprietary product, C-12 Activator allows users to plate nickel over nickel, gold over nickel, and chrome over chrome, or chrome skip, and chrome miss, with a perfect bond and 100% adhesion.
It can also be used between copper and nickel, nickel and gold, nickel and chrome, to eliminate passivation or lamination on the above alloys. When plating gold over nickel with the use of C-12 Activator, the throwing power increases at the low current density area. The same holds true when activating nickel, chrome or gold.
It makes stripping a thing of the past. If the first coat is not peeling or burned (nickel or chrome), replate the nickel or chrome, do not strip it. Replating problems are gone, with the use of C-12 Activator. When activating chrome over chrome, do not use acid in C-12 Activator solution (bath).
www.pumachemical.com; 800-211-7993