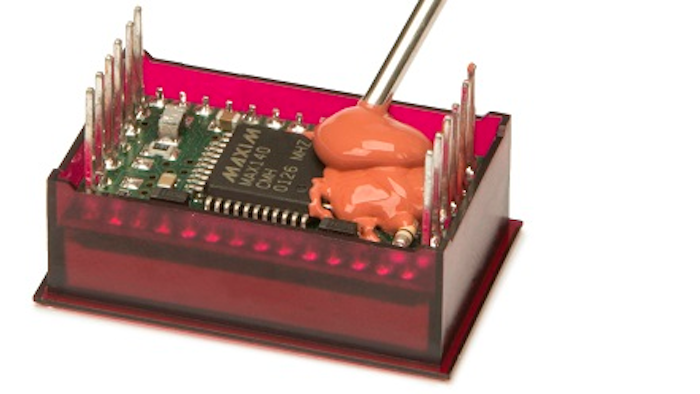 EpoxySet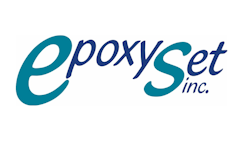 Silcast 550-LV-RT is a thermally conductive silicone compound from EpoxySet (Lincoln, RI) that is a low viscosity system ideal for potting, encapsulating and casting applications. Features include: 
Suitability for continuous operating temperatures up to 205° C and temperature cycling down to -55°
UL-94VO certification.
Electrical insulation.
Environmental protection.
Resistance to mechanical and vibrational shock.
A 1:1 mix ratio with a two-hour working time that can be cured overnight at room temperature or as fast as seven minutes at 150°.
A low stress finished polymer that can be re-worked.
Self-bonding, which allows for multiple castings that will offer seals.
For more information, visit www.epoxyset.com, or call 401-726-4500.