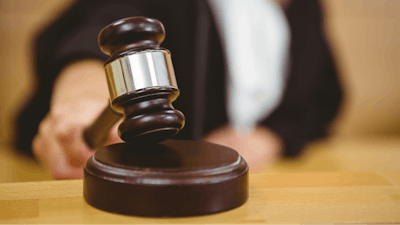 Long Island business owner Jose Cerritos yesterday pleaded guilty to obstructing tax laws.
Cerritos owned and operated Bay Shore, NY-based La Centro Americana Corp., a wholesale food distribution business that sold imported food products to retailers in the New York metropolitan area.
According to the Department of Justice (DOJ), Cerritos diverted cash receipts to underreport the size of the business, and its profits, on La Centro's 2011 and 2012 tax returns.
According to the indictment from December 2017, Cerritos tried to structure La Centro's cash receipts in amounts less than $10,000 to evade bank reporting requirements. According to the DOJ, it was a pattern of illegal activity involving more than $100,000 within a 12-month period.
He also falsified his individual tax returns by understated the income he received from La Centro.
The fake records that he provided to the Internal Revenue Service (IRS) omitted millions of dollars in gross receipts for 2011 and 2012.
After pleading guilty, Cerritos will be sentenced on March 6, 2020, and faces a maximum sentence of three years in prison.