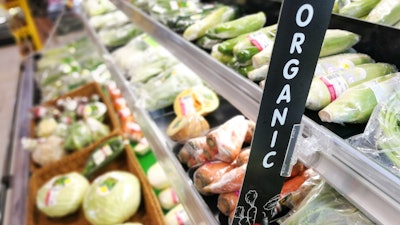 According to Stratistics MRC, Global Organic Farming accounted for $53.16 million in 2017, and is expected to reach $129.97 million by 2026 growing at a compounded annual growth rate of 10.4 percent during the forecast period.
Increasing demand for organic food, the increased awareness of it, new food safety standards, and consumers willingness to pay for organic farm food are the key factors driving market growth. However, the high production cost of organic farming remains a challenge.
Organic farming is defined as growing and nurturing crops with the use of biological materials, and preventing the use of synthetic based fertilizers and pesticides. Also, the use of genetically modified organisms is not permitted. Organic weed management promotes weed suppression, rather than weed elimination, by enhancing crop competition and phytotoxic effects on weeds. Organic farmers integrate cultural, biological, mechanical, physical and chemical tactics to manage weeds without synthetic herbicides.
For a look at the complete report, click here.