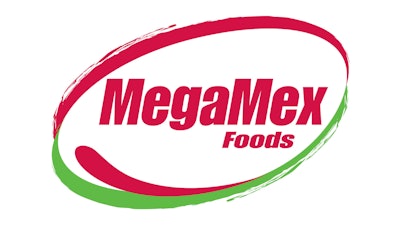 Orange, California-based MegaMex Foods and Herdez S.A. de C.V. in Mexico City have entered into a new licensing agreement with Utz Quality Foods, LLC. Under this license agreement, Utz will manufacture, market and distribute certain HERDEZ branded tortilla chips and pork rinds to retailers across their national platform. \
According to a release announcing the agreement, hispanic snack brands are outpacing the growth of the snack category. In 2018, MegaMex Foods and Utz formed a master distributor agreement covering CHI-CHI'S tortilla chips and CHI-CHI'S and HERDEZ salsas and dips across the UTZ geographical markets.
Founded in 1921, Utz Quality Foods, LLC. is the largest family‐managed, privately held, salty snack company in the United States, producing a full line of products including potato chips, pretzels, cheese snacks, corn chips, tortillas, veggie stix/straws, popcorn, onion rings, pork skins and more. Based in Hanover, Pennsylvania, Utz operates eleven manufacturing facilities in Pennsylvania, Alabama, Arizona, Indiana, Louisiana and Massachusetts.
MegaMex Foods, a joint venture between Hormel Foods and Herdez del Fuerte, S.A. de C.V., is a provider of many leading Mexican food brands throughout the United States across the retail, club, food service and convenience store channels.