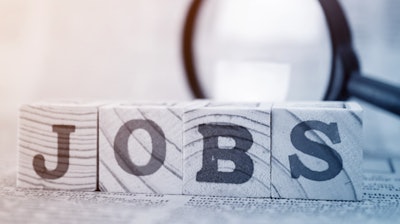 CHARLESTON, W.VA. (AP) — Buzz Foods says it plans to expand its operations in West Virginia to include a livestock slaughter and processing facility.
The Charleston Gazette Mail reports the new plant is expected to be nearly 10,000-square-feet and cost about $2 million. It will be located in Kanawha County near the company's current offices.
Construction on the plant will begin in the summer and is expected to be completed next winter.
The plant expects to hire 25-30 full-time employees. 
The project is being funded through the Abandoned Mine Lands Pilot Program, which is administered by the West Virginia Department of Environmental Protection.