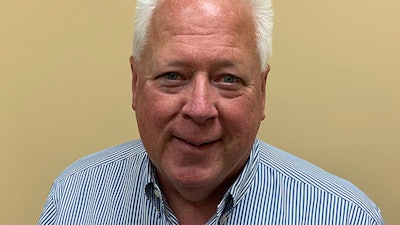 Carlisle Fluid Technologies
Carlisle Fluid Technologies is pleased to announce two key appointments.
Kevin Creegan has joined the company's DeVilbiss Automotive Refinishing division as Eastern Regional Sales Manager. Creegan has over 27 years of experience in the automotive refinishing industry and is an active board member of the National Autobody Council and the Collision Industry Conference.
Additionally, Caius McNaughton has been promoted to Customer Service Manager. In his new capacity, McNaughton will lead the customer service and technical services teams in the Americas. McNaughton began his journey with Carlisle Fluid Technologies in 2016. Over the years, he has worked in various positions, such as senior national accounts rep, account specialist, and customer service supervisor.