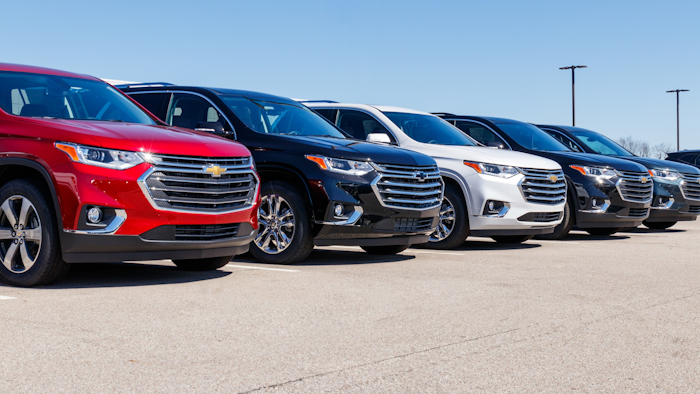 iStock
In the latest report by IHS Markit, published April 28th, analysts predict a sizable decline in the automotive industry. In the US alone, that would mean a 26.6% drop in sales over last year, bringing vehicle purchases down to an estimated 12.5 million units.
The report compares the current forecast to the 2010 auto market, when the Great Recession sent sales plummeting to 11.6 million units for the year.
Colin Couchman, executive director, global autos demand forecasting at IHS Markit, cited "unprecedented levels of uncertainty around prospects for meaningful global recovery."
While the market will likely struggle, some reports, such as that from JD Power, noted in mid-April that sales didn't reach the lows that they'd predicted.

Likewise, Forbes reported that Cox Automotive Senior Economist Charlie Chesbrough said late April numbers were starting to look better. "Recent sales data suggests demand is starting to recover modestly after the initial shock in March and early April," he said. "Year-over-year daily declines, while still high, are consistently showing improvement over recent weeks. Some people want to buy a vehicle or need to buy a vehicle, even in a pandemic."