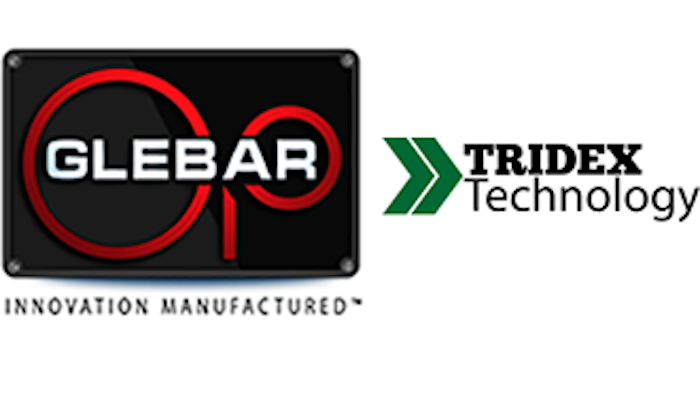 RAMSEY, NJ – Glebar, a precision grinding company, has acquired Tridex Technology, which specializes in electrochemical grinding (ECG) technology.  
Tridex has a footprint in multiple industries, including aerospace and medical. It specializes in the design, manufacture, application development and automation of electrochemical grinders, cut off machines and precision abrasive cut off solutions.  
According to Robert Baker, CEO of Glebar, the move bolsters the company's focus within the non-elective medical minimally invasive procedures market. 
Tridex's ECG technology combines abrasive grinding with electrochemical machining to provide stress free, low force cutting with no burrs and no metallurgical damage such as recast, heat affected zone, burning or work hardening. ECG is used for tube cutoff of materials such as stainless-steel hypodermic needle tubing where deburring is not practical.  
ECG is also used for aerospace applications such as fragile honeycomb materials and turbine airfoils where the material is thin, fragile and heat sensitive. 
Materials such as cobalt-chrome, hastelloy, inconel and nitinol can be accurately cut with Burr Free Electrochemical Grinding.  
The Precision Abrasive technology is used in the aerospace fastener industry for cutoff of high temperature alloys, titanium and tool steel bars.