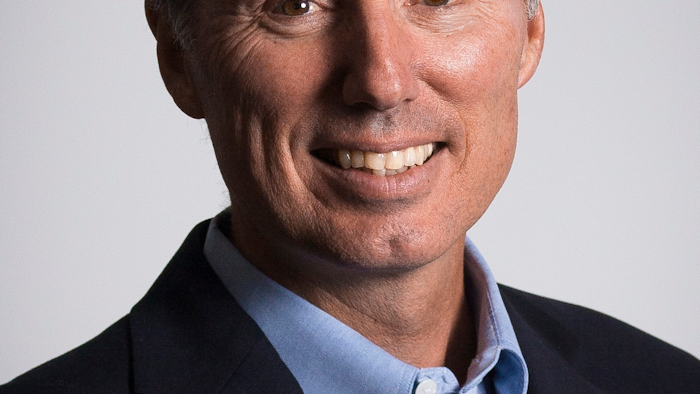 David Beamish, President of DeFelsko Corporation died peacefully at home on November 4, 2019. He died with his family by his side at the age of 63 after a 32-month battle with cancer.
During David's time at DeFelsko, he was responsible for its worldwide sales and distribution channels, while contributing significantly to new product development and associated marketing initiatives. He chaired and participated in many industry committees, including ASTM, SSPC, and NACE and actively worked to improve the standards and processes of the industry for the benefit of all stakeholders.
His ability to communicate with his colleagues, industry contacts and end-users set David apart from his peers. He gained a comprehensive understanding of what the market required and inspired the DeFelsko team to meet those industry needs. During David's 31-year tenure at DeFelsko, the company has grown significantly, and today DeFelsko employs over 90 employees, has distribution in nearly every country, and is a leader in the inspection equipment industry.
The DeFelsko team has lost a beloved and honest friend who will be greatly missed by our entire staff and business partners around the world. Linda Beamish, David's wife, and DeFelsko founder Frank Koch's daughter, has assumed David's role as President after 31 years working alongside David in her previous role as Vice President. David's son Michael assumes responsibilities as Vice President and General Manager.