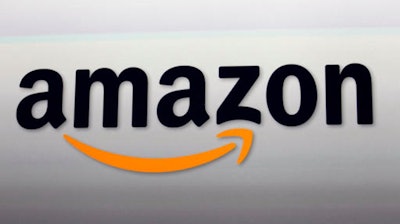 According to a report from ABC News, 24 workers at an Amazon fulfillment center in New Jersey are in the hospital after a warehouse robot tore open a can of bear repellent spray.
The accident happened on Wednesday, December 5, 2018. One worker was critically injured, 24 were sent to five area hospitals, and 30 were treated at the scene.
According to a local law enforcement official, the machine punctured a can containing concentrated Capsaicin, a chili pepper extract and the primary ingredient in pepper spray.
The facility was cleared to resume work by Wednesday evening, and all of the workers were expected to be released from the hospital within 24 hours.
According to Gizmodo, the fulfillment center is 1.3-million-square-feet and employs more than 3,000 people.