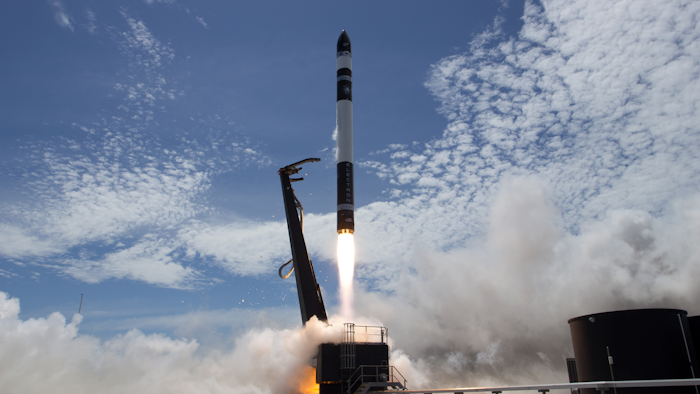 Rocket Lab
KODIAK, Alaska (AP) — A California-based rocket company has shortlisted the spaceport in Kodiak, Alaska, as a possible permanent home for its launches. Rocket Lab announced Tuesday that it's seeking to build a launch complex in the U.S. to complement its current site in New Zealand, the Kodiak Daily Mirror reported . 
Alaska's Pacific Spaceport Complex is among four finalists, including Cape Canaveral in Florida, the Wallops Flight Facility in Virginia, and the Vandenberg Air Force Base in Southern California. "Launching from U.S. soil adds an extra layer of flexibility for our government and commercial customers," Rocket Lab CEO Peter Beck said. 
The company, headquartered in Huntington Beach, California, is planning to build a launch pad and infrastructure to support its Electron rocket. The 57-foot (17-meter) rocket is designed to transport small satellites. Rocket Lab has completed two successful test launches, the first in May 2017 and the second in January. A planned launch this summer was postponed twice because of technical issues. 
The company expects to make a decision next month. Construction would start immediately. The first launch at the site is tentatively planned for Spring 2019, the company said. It hopes to have monthly orbital launches upon completion of construction. Rocket Lab currently contracts the Alaska Aerospace Corporation to provide launch services at the launch complex in New Zealand.