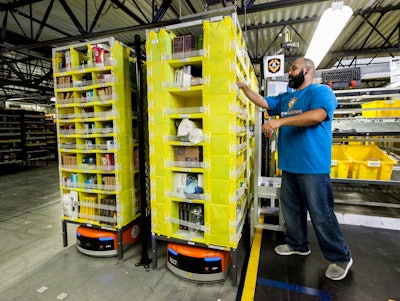 Amazon
On Thursday and Friday, Amazon made two announcements regarding additions to its fulfillment center footprint, with new facilities planned in Idaho and northern Illinois.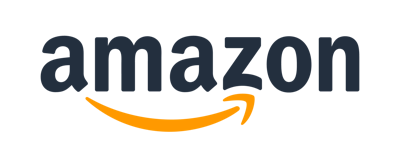 The e-commerce giant said it plans to open a more than 650,000-square-foot fulfillment center in Nampa, ID, about 20 miles west of Boise. As Amazon's first such facility in the state, it is expected to open in 2020 and will employee more than 1,000 people.
Amazon said it plans to open an even larger fulfillment center in in Channahon, IL, which is roughly 50 miles southwest of downtown Chicago. The more than 1 million-square-foot facility will employee approximately 500 full-time roles, adding to the company's more than 11,000-full-time employees in the state of Illinois.
Amazon noted that since 2010, it has invested more than $4 billion in Illinois through its local fulfillment center and cloud infrastructure, research facilities and compensation to employees in the state.