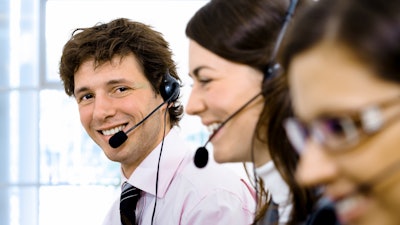 WASHINGTON (AP) — The pace of expansion for U.S. services companies fell to its slowest pace in nearly three years, as gauges of business activity and new orders weakened.
The Institute for Supply Management, an association of purchasing managers, says its non-manufacturing index fell to 53.7 from 55.1 in June. The July measure was the weakest since August 2016. Readings above 50 signal growth, so the index suggests that overall growth will continue but has downshifted. The services sector accounts for the bulk of U.S. jobs and economic activity.
The index comes from a survey of businesses. Some of the respondents said that tariffs against China launched by President Donald Trump have complicated their businesses, a challenge that could increase if the administration expands these import taxes as planned in September.