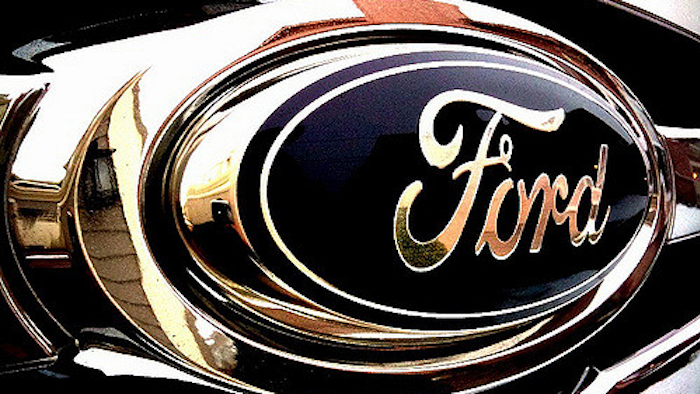 DETROIT (AP) — Federal safety investigators are looking into complaints that engines on some Ford Escape vehicles can overheat and suddenly stall while being driven. The U.S. National Highway Traffic Safety Administration says it has 40 complaints from consumers about stalling, including two alleging that the engines caught fire. 
The investigation covers about 127,000 Escape small SUVs in the U.S. from the 2013 model year that have 1.6-liter turbocharged four-cylinder engines. Last year, Ford recalled more than 200,000 vehicles with the same-size engines because they can overheat and catch fire. But the 2013 Escape was not included.
Investigators will determine the cause of the engine stalling, how often the problem happens, which vehicles are affected and whether a recall is warranted. Ford did not immediately return a message seeking comment.