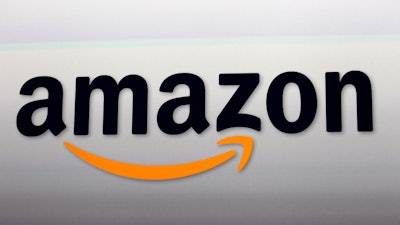 BERLIN (AP) — German public broadcaster ZDF is reporting that online retailer Amazon destroys a large amount of new and returned goods even though they are in working order.
In a program that aired Tuesday, ZDF quoted current and former Amazon employees saying the products included electronics, appliances and clothing.
ZDF cited one unnamed Amazon worker saying she oversees the destruction of goods worth more than 23,000 euros ($27,000) each day.
Germany's deputy environment minister, Jochen Flasbarth, told ZDF the alleged practice was "a huge scandal."
A representative for Amazon in Germany didn't respond to a request for comment.