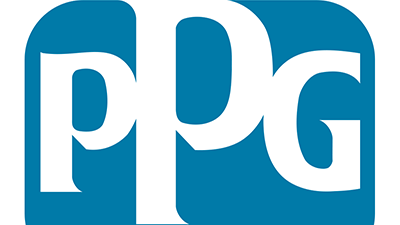 NEW YORK (AP) — PPG Industries is boosting its offer for Akzo Nobel, looking to buy the industrial paints and chemicals company in a cash-and-stock deal valued at about $28.8 billion.
PPG is raising its offering from the rejected bid of $22 billion. While Akzo Nobel turned down the prior offer, it did make the Dutch company consider options for its specialty chemicals business.
PPG said that it's prepared to make some divestitures if needed to complete the transaction and would have dual listings of the combined company's shares on the New York Stock Exchange and Euronext Amsterdam.
In addition, the Pittsburgh company says it won't relocate any of Akzo Nobel's European productions plants to the U.S.