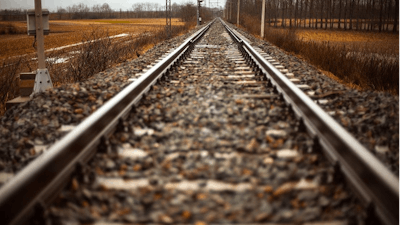 Pexels.com
SAN ANTONIO (AP) — Authorities say five train cars overturned outside of San Antonio, spilling about 1,000 gallons of sodium hydroxide and prompting a temporary evacuation.
Bexar County Sheriff's Office spokeswoman Monica Ramos said the derailment happened around 4 p.m. Sunday in an industrial area southwest of the city.
Ramos says the sodium hydroxide didn't cause fumes or residue. Two men inside a tug car that overturned suffered minor injuries and were treated on scene before being released. A nearby flea market was also temporarily evacuated.
Cleanup is underway of soil and vegetation contaminated by the chemical.
The rail line is privately owned by the oilfield services company Schlumberger. Ramos said the company is expected to pay for cleanup and investigate the incident.
The company did not return a phone message Monday.