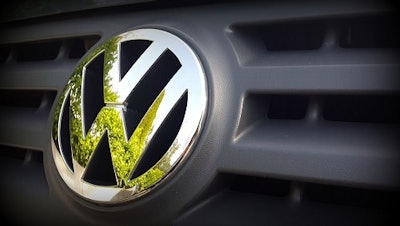 Pixabay.com
FRANKFURT, Germany (AP) — Volkswagen says its quality control chief is leaving the company.
Frank Tuch, 48, is being replaced as the company deals with a scandal over diesel vehicles equipped to cheat on emissions testing.
He is being succeeded by 58-year-old Hans-Joachim Rothenpieler, until now head of technical development at the company's commercial vehicles brand.
A Volkswagen statement Monday says Tuch is "leaving the company at his own request" and that the company "regrets Tuch's decision and thanks him for his achievements."
Volkswagen is being sued by the U.S. Justice Department over some 600,000 vehicles that turned off emissions controls when not being tested. The company says up to 11 million vehicles worldwide may be affected. It has apologized and launched an investigation. The results are due in April.