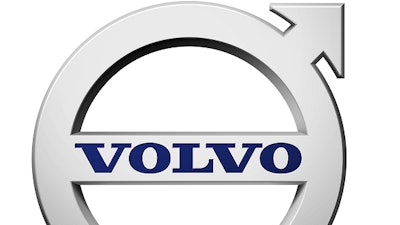 Volvo Trucks
Volvo Trucks says it will lay off fewer workers at its Pulaski County plant than previously announced.
The Roanoke Times reports that the truck maker confirmed last week that about 600 workers are losing their jobs this month.
The company announced in December that it would lay off 734 workers at the New River Valley Assembly Plant in Dublin over a three-week period in February. Volvo attributed the cuts to a decrease in demand.
John Miles, a spokesman for Volvo Trucks North America, said company officials have determined they can manage the market adjustment without cutting as many jobs as initially anticipated.
The 1.6-million-square-foot plant employs 2,800 workers and is the largest Volvo truck manufacturing facility in the world.