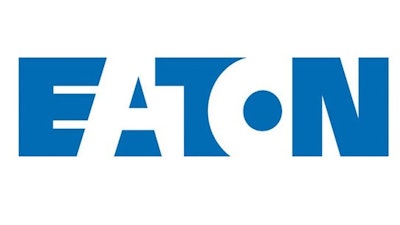 Eaton
Company officials say 250 hourly and salaried positions will be eliminated at the Eaton Vehicle Group plant in the southwestern Iowa city of Shenandoah.
Officials said Thursday the company is moving some of the work to plants in Mexico or Kings Mountain, North Carolina. About 85 Shenandoah positions will be retained to support manufacturing of components for the final assembly of transmissions.
Company officials say the people losing their jobs will receive full severance packages, outplacement services and will be encouraged to seek jobs at other Eaton plants. The company's two other Iowa plants are in Belmond and Spencer.
In October the company said it would eliminate the Eaton plant's third shift, cutting 71 workers' jobs.