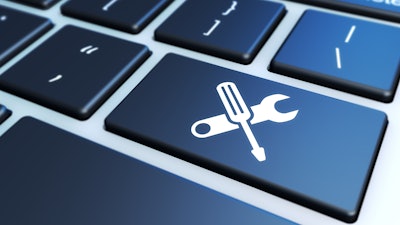 Emerson (Austin, TX) recently announced new connections for Plantweb Optics, the asset performance segment of their Plantweb platform to improve visibility and connectivity amongst enterprise assets. The latest release:
Adds connectivity to the CMMS to create, prioritize, execute and track actions.

Includes a native historian for deeper analysis and additional connectivity to plant floor data sources.

Integrates with IBM Maximo and SAP CMMS for viewing operational issues, collaborating on solutions or managing response, parts ordering, scheduling and work order execution.
Expands the supported asset classes by adding access to Plantweb Insight applications.
www.Emerson.com/PlantwebOptics