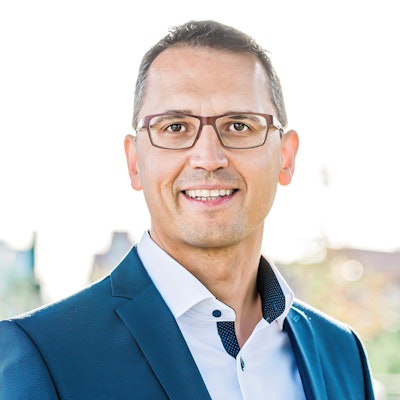 Andreas Eschbach is the founder and CEO of the software company eschbach, which helps production teams stay safe and work smarter through better information sharing and collaboration.
Holding a degree in computer science, he draws his practical experience from leading a variety of international software consulting, and implementation projects for leading chemical manufacturing companies, focusing on production, continuous improvement, EHS, and maintenance.
His company is a provider of manufacturing solutions and headquartered in southern Germany with offices in Boston, Massachusetts.