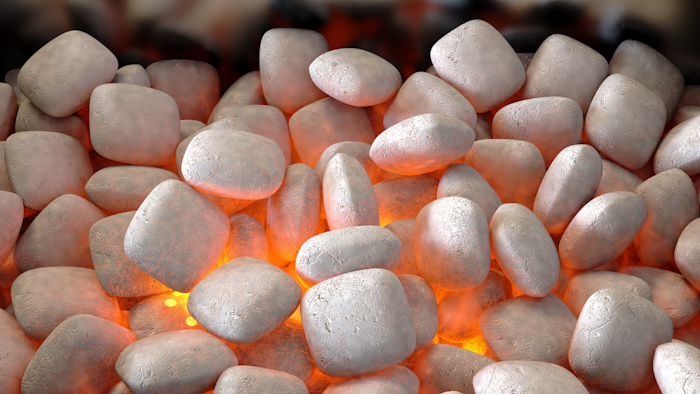 BRANSON, MO ‒ OSHA cited Royal Oak Enterprises for exposing employees to multiple safety and health hazards at company facilities in Branson and Summersville, Missouri. The charcoal manufacturer faces $339,702 in penalties. 
OSHA cited the Branson facility for 19 serious violations for exposing employees to confined space entry, electrical, housekeeping, hearing, and forklift hazards; deficiencies in lockout/tagout; inadequate machine guarding; and failure to mount a fire extinguisher. 
OSHA cited the Summersville facility for 10 serious violations for electrical and forklift hazards, accumulation of combustible material and exposing employees to silica dust. 
OSHA provides compliance assistance resources on respiratory protection, combustible dust, occupational noise exposure, machine guarding, control of hazardous energy, confined space entry and electrical safety work practices. 
The company has 15 business days from receipt of the citations and penalties to comply, request an informal conference with OSHA's area director, or contest the findings before the independent Occupational Safety and Health Review Commission.