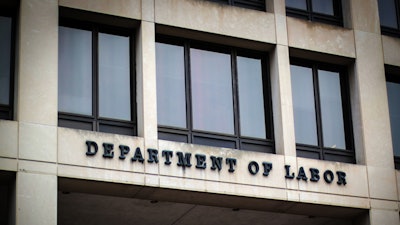 iStock
A Georgia manufacturer of electronic cabinets faces more than $160,000 in penalties from federal labor officials for numerous workplace safety violations.
The Occupational Safety and Health Administration said Optima Stantron Corp. exposed workers to amputation and combustible dust at its facility in Lawrenceville.
The agency cited the company for lacking machine guards and a program to control hazardous energy, as well as failing to implement a respiratory protection program, a chemical hazard communication program, refresher training for industrial truck operations and eye, face and hand protection.
OSHA investigators inspected the facility under national and regional programs regarding combustible dust and powered industrial trucks.Optima, a subsidiary of California electronics manufacturer Elma Electronic, has 15 days after receiving the citations to comply, request a conference with regional OSHA officials or contest the findings.