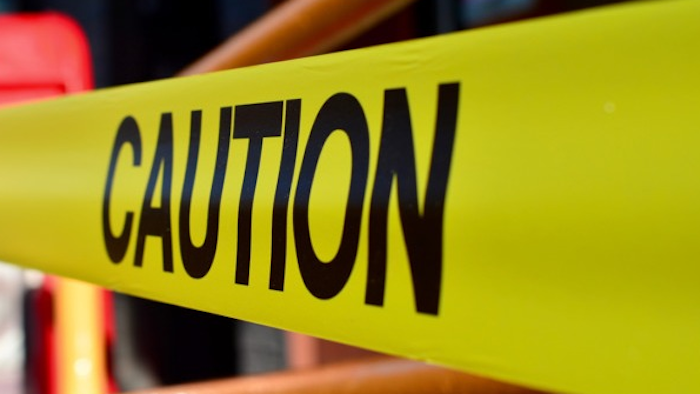 RIFTON, N.Y. (AP) — A utility company says an investigation is underway after one of its maintenance employees died in an accident at a Hudson Valley hydroelectric plant.
Officials with Central Hudson Gas and Electric tell the Daily Freeman of Kingston that 36-year-old Joshua Hockx, of Saugerties, died Wedneday while operating a riding mower at the company's Sturgeon Point plant in the Ulster County hamlet of Rifton.
The company says state and federal regulators are at the site Friday investigating what caused is death.
Central Hudson officials say Hockx had worked as a roving mechanic operator for the past three years.
According to his obituary, Hockx was a graduate of Saugerties High School who served in Iraq with the U.S. Marine Corps.