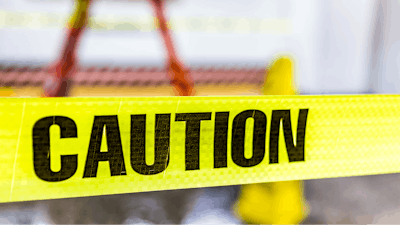 COLUMBUS, NEB. -- Authorities have released the name of an employee killed in an accident at a Columbus manufacturing plant.
First responders were sent Tuesday morning at the Nebraska Precast plant to help someone pinned under a concrete form. Four other workers were taken to a hospital. One worker was pronounced dead at the scene.
The Columbus Telegram reports that police have identified him as 61-year-old Juvenal Aguilar, who lived in Columbus.
Federal safety investigators are probing the accident.
Nebraska Precast makes precast concrete products for agricultural, construction, landscaping, utility and other applications.