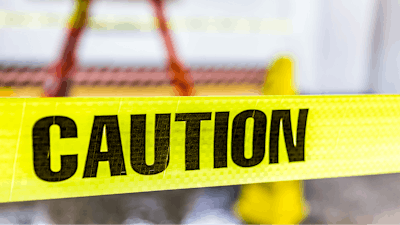 FORT DODGE, Iowa (AP) — Workplace safety officials are investigating the fatal injury of a man at a manufacturing plant in north-central Iowa's Fort Dodge.
The Messenger reports that the man died after being hit by and pinned under a steel beam Thursday evening.
Iowa Occupational Safety and Health Administration spokeswoman Deborah Babb says the beam was being erected as part of a construction project at CJ Bio American in Fort Dodge when the accident happened. Babb declined to release the victim's name, but said he was an employee of a contractor at the site.
Babb says agency officers were on the scene Friday morning. She declined to comment further.
CJ Bio American produces the amino acid lysine, which is added to feed for poultry and swine. A $51 million expansion project is underway to allow the plant to make another amino acid, L-Threonine.