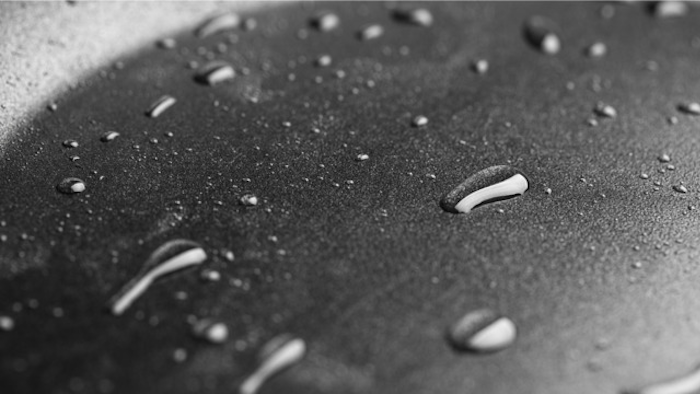 RALEIGH, N.C. (AP) — North Carolina and federal health officials want to test whether neighbors of a chemical company are carrying little-understood industrial compounds in their bodies.
North Carolina's Department of Health and Human Services said Tuesday it is working with the U.S. Centers for Disease Control and Prevention and Bladen and Cumberland county health departments to test dozens of volunteers living around a Chemours Co. plant south of Fayetteville.
Officials plan to check the blood and urine of up to 30 residents for GenX and 16 related chemicals.
The state health agency says the results will allow comparisons to levels detected in people elsewhere, but won't clarify whether GenX and related chemicals have specific health effects.
Test results will be shared with the adults and children participating.