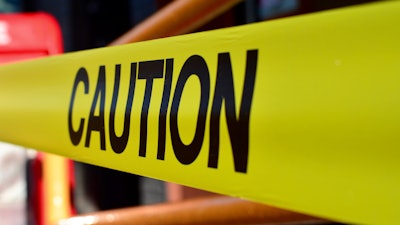 SALISBURY, N.C. (AP) — A North Carolina chemical plant is on shutdown as the company and investigators explore why a worker died.
A spokeswoman for Dutch chemical-maker AkzoNobel said Sunday the man fell into an empty tank at the company's Salisbury plant. Spokeswoman Stephanie Murray says the site produces polymers used in everyday personal care products.
She said she doesn't know if the worker died from falling 10 feet into the tank or as a result of some chemical reaction. Murray says investigations are under way. The worker was involved with operations to load the tank around 4 a.m. Saturday.
Murray says production at the plant has been suspended since the incident.