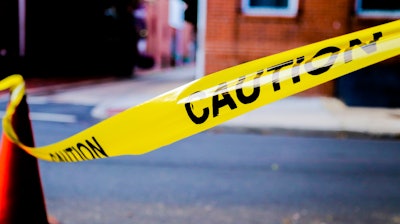 CORINNE, Utah (AP) — Authorities say a 64-year-old man has been killed in an explosion at a northern Utah factory for auto safety company Autoliv.
Autoliv spokesman Tom Hajkus says the explosion occurred in a laboratory around 2 a.m. Monday at the company's plant in Promontory, where it makes propellants for air bag inflators.
Hajkus says a technician was killed and two other workers nearby were injured.
He says the company and the Occupational Safety and Health Administration are trying to determine what caused the blast.
Box Elder County Chief Deputy Dale Ward identified the technician to KSL-TV as Ronald Larson of Cache Valley.
The plant is one of four Autoliv facilities in Utah and the same site of a 2015 explosion that injured an employee and a 2013 flash fire that left another man with burn to his arms and face.