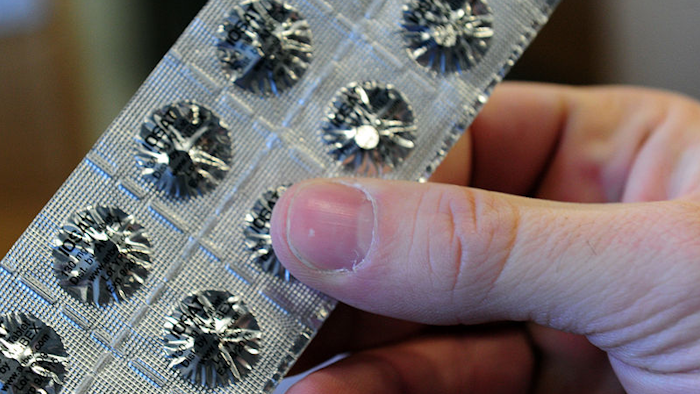 Wikipedia
SALEM, Pa. (AP) — Pennsylvania Gov. Tom Wolf is reminding Luzerne County residents to stock up on potassium iodide pills in case of an emergency at the Talen Energy nuclear power plant.
The Democratic governor's administration will be handing out free potassium iodide on Aug. 24 as part of an annual effort to replace expired tablets. The Wilkes-Barre Citizens' Voice reports the medication blocks the uptake of radioactive iodide.
In Luzerne County, there are 19 municipalities that are within or partially within the 10-mile radius of the plant. Wolf says residents who live within 10 miles of any of the state's five nuclear power plants should also have up-to-date potassium iodide supplies.
The state Department of Health also has supplies year-round at certain offices.