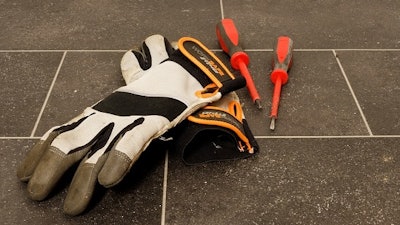 Pixabay
Montaplast – plastic systems supplier to the automotive industry – has been fined $21K after two unrelated worker deaths occurred in October.
According to the Lexington Herald Leader, the Franklin, KY company employs 750 people and is the largest employer in Franklin county. The company was hit with three fines of $7,000 each by KOSH (the Kentucky Labor Cabinet's Office of Occupational Safety and Health) after Angela Mitchell, 35, and Benjamin Cermak, 23, died days apart in unrelated accidents.
According to reports, Mitchell – a setup technician – was killed when a portion of an overhead crane struck her in the head while she was attempting to change a mold in an injection mold machine. A two-part citation parceled out fines "for allowing employees to use swivel hoist rings … that were stressed beyond capacity and not periodically inspected" and also for failing to employ lockout-tagout during mold changes.
The Herald Leader also provides that it was while safety inspectors were onsite to investigate Mitchell's death that Cermak was electrocuted during a maintenance procedure. According to the report, Cermak and another employee were using a "pigtail unit" adapter that was made in-house at Montaplast. The pigtail had been wired incorrectly, investigators discovered.