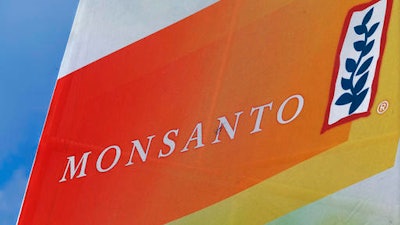 According to the Idaho State Journal, Skyler Kunz, an equipment operator at a Soda Springs, ID-based Monsanto plant, was trapped in an ore hopper for more than four hours on Monday afternoon.
He was buried up to his waist, according to the report.
After rescue workers freed Kunz, he was airlifted to a local hospital where he was treated and released without any serious injuries.
Additional details on the accident have not been released.