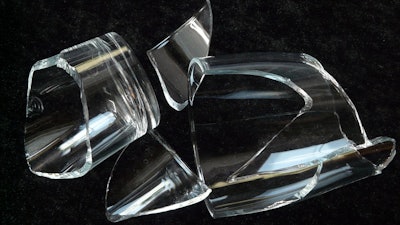 Pixabay
MUNFORDVILLE, Ky. (AP) — A former Kentucky employee of a container company is accused of putting over 100 shards of glass into the sleeves of drinking cups that were to be distributed to multiple states.
The Bowling Green Daily News reports court records show 41-year-old Waylon J. Horton of Munfordville was arrested last Wednesday on 139 counts each of first-degree wanton endangerment and possession of a destructive device or booby trap.
Dart Container Corp. contacted authorities about possible product tampering involving Horton when he worked for the company.
Dart Container President Jim Lammers said in a statement that a customer received a shipment of Styrofoam cups contaminated with glass. Lammers called the incident a "deliberate attack" on Dart and not the result of a failure in safety protocols.
It's unclear if Horton has an attorney.