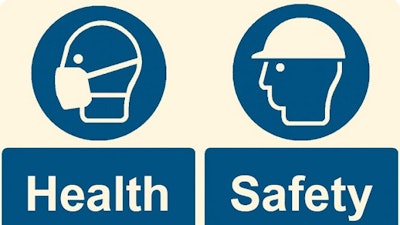 Flickr
YORK, Pa. (AP) — Authorities say a 3,200-pound commercial air conditioner has fallen off a truck, crushing a worker at a Pennsylvania plant.
Jennifer Wright was helping load the unit onto a trailer at a Johnson Controls plant in Spring Garden Township when it fell off a pallet and landed on her Wednesday night.
The 37-year-old West York woman was freed from underneath the equipment and taken to a hospital, where she died.
York County Coroner Pam Gay classified Wright's death as work-related. An autopsy is scheduled for Friday.
Wright was a temporary employee of the Wisconsin-based company.
The vice president of global communications for Johnson Controls says the company is deeply saddened by Wright's death.