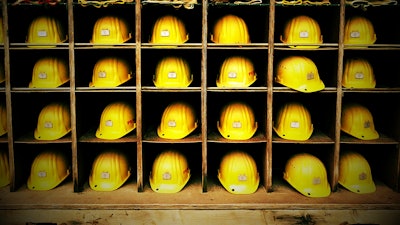 Flickr
BAKU, Azerbaijan (AP) — Azerbaijan's Interior Ministry says two people have died in an explosion at a defense plant.
There was no immediate indication of the cause of the Tuesday afternoon blast at the plant in Shirvan, 100 kilometers (60 miles) southwest of Azerbaijan's capital Baku.
A statement from the Defense Industry Ministry, which manages the plant, said two plant workers died, but there were no further details. Earlier, a spokeswoman for the national health ministry, Lia Bairamova, said 20 people had been taken to a local hospital with various injuries. It was not clear if the two reported dead were among that number.
Azerbaijan is an oil-rich nation on the Caspian Sea.